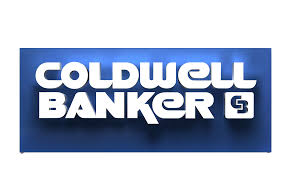 For successful organizations undergoing rapid or dramatic change, Dr. Janet Lapp is a "ray of light, a beacon of hope and a stick of dynamite" who "cuts through resistance, instills possibility, and lifts everyone to a place of hope and optimism."
"IT'S A JUGGLE OUT THERE: DO YOU KNOW HOW TO LEAD THROUGH IT?
"New future, new compass. How to lead when you don't know where you're going."