TransCanada ChangeFit Guide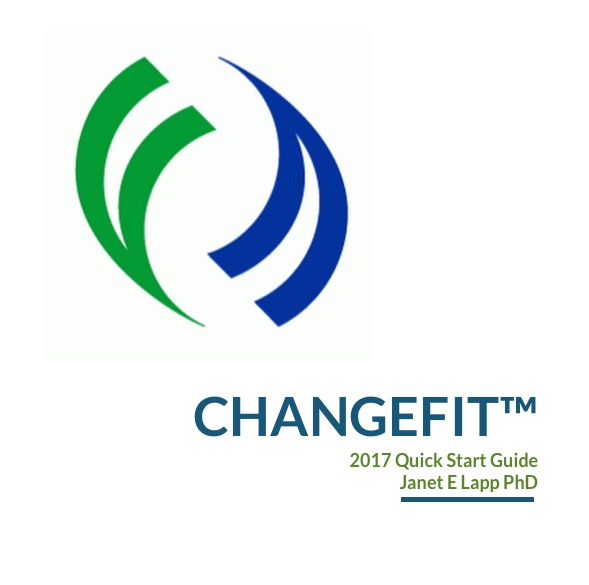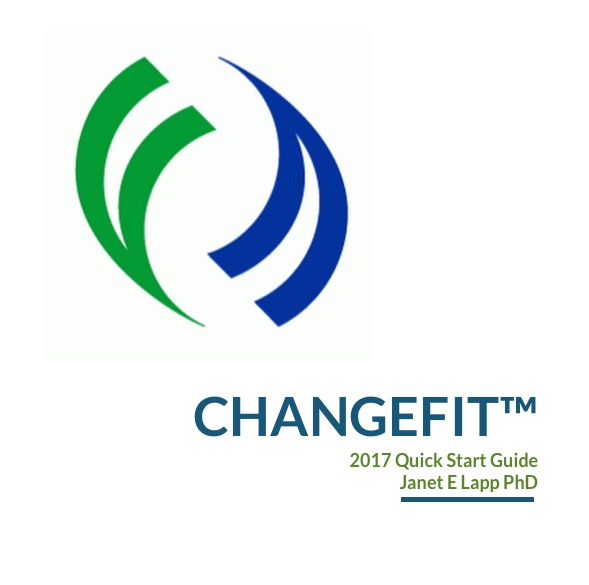 TransCanada ChangeFit Guide
You'll be asked for your contact info - it is needed solely for download records.
Use the code given to you to download the book without charge.
This guide highlights actions that can be taken at virtually every level of the company to increase agility. They are designed to cost minimal time and expense but to yield the greatest result. Each of these interventions have been tested and shown to be effective in several corporations throughout the USA.