Qnet ChangeFit Guide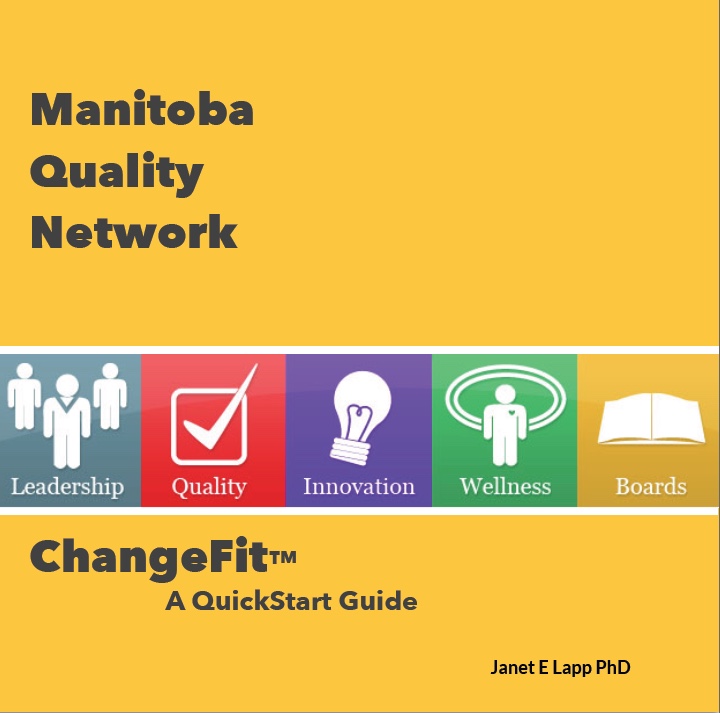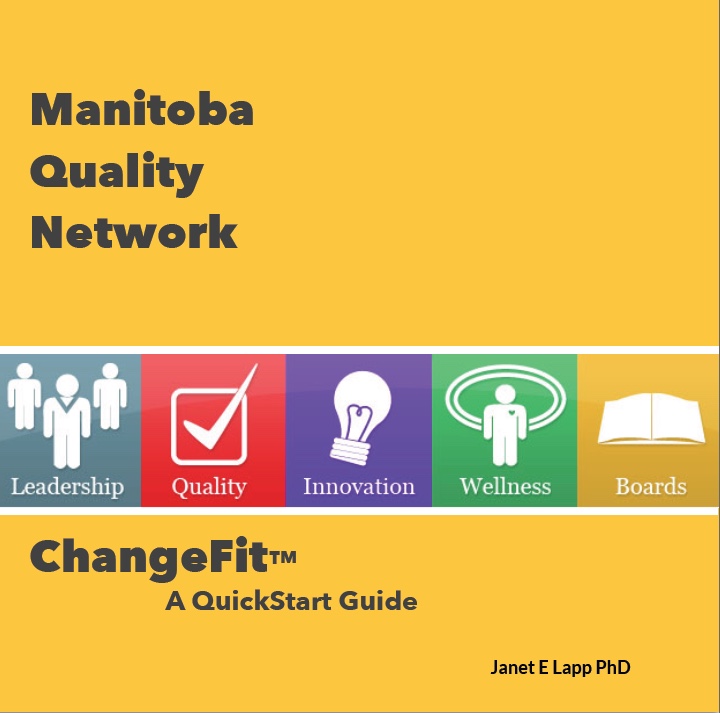 Qnet ChangeFit Guide
Intro
If you're going through fast change, the good news is that
your organization is keeping up. If change has been delayed
for any reason, you might be playing catch-up. The not-sogood
news is that to be successful you'll need to adjust your
attitude, speed and energy.
It's no longer acceptable to center an organization around
silos of personality. Rather, the organization must require
each personality and each department re-align to the vision
and to strategy for the good of the whole.
The purpose of this ChangeFit™ guide is to streamline and
simplify the actions and attitudes you will need in order to
expedite this adjustment.
ChangeFit™A QuickStart Guide
7 Six Forgotten Leadership Skills
17 Summary Leadership Skills
21 Future Skills
27 Getting ChangeFit™
28 Flexibility: Base for Agility
31 Clearing Triangles
35 Clearing Tangles
40 Clearing Blocks
45 Tough Conversations
49 Seven-Step Formula for Everything
54 FOWHN
59 Optimism: Base for Innovation
63 Courage: Base for Growth
69 No Excuses