eBook: The Four Elements of Transformation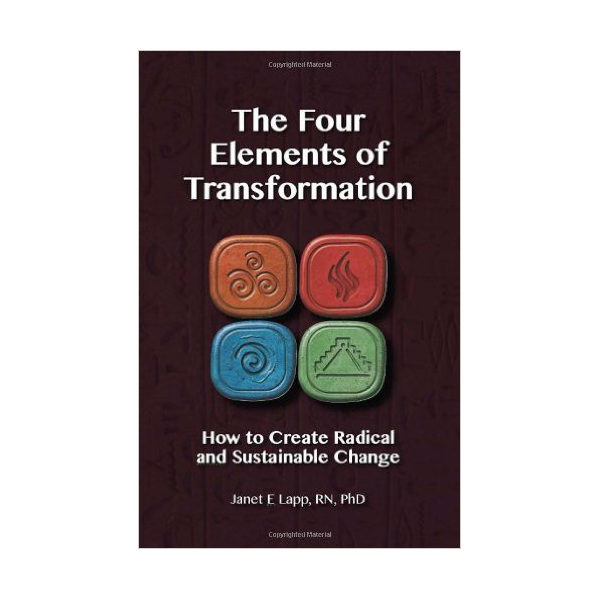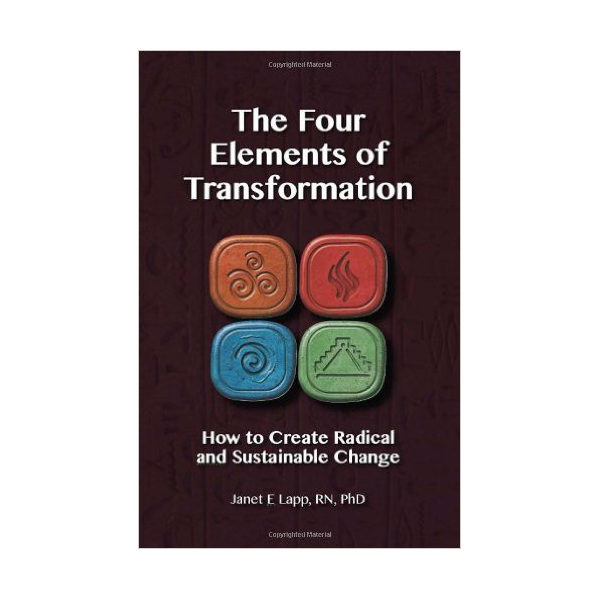 eBook: The Four Elements of Transformation
Create Radical and Sustainable Personal Change
Have you read books that advise you to "transform" your life, but fail to lay out the steps you can take that actually work?
This book lays out tested steps that actually work to create the results that you want.
Begin by developing your base, then learn to focus and self-discipline, keep your energy high and your emotions in check and finally, expand your work into where you know it could go.
The Four Elements system explains how to discover and develop the Elements in their correct order. Complete exercises are given in the Four Elements Journal that stamp in changes. By following this system, change can be radical and sustainable.
In the First Element, define your authentic self and get clear on what you were meant to express. Learn how to bring accountability and responsibility into your life and into the lives of those around you.
In the Second Element, create order in your world. Focus and control distractions. Learn why clutter and scatter can block your growth, and what to do about them. Control worry.
Element Three helps you balance energy, manage energy reserves, and manage stress. It guides through releasing attachment to unhealthy people and thoughts.
Element Four guides you through expansion, growth, courage, solid risk-taking, and wealth creation. How many of the following statements reflect what you think you need?